Recent sightings, and a culinary observation: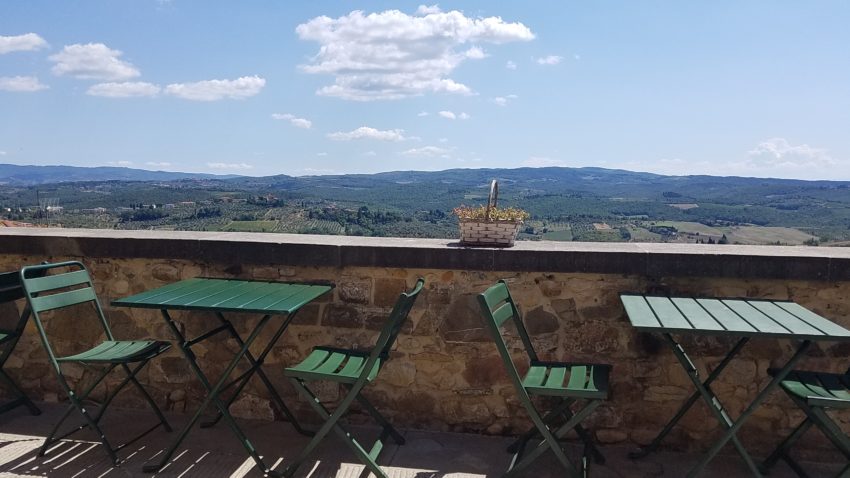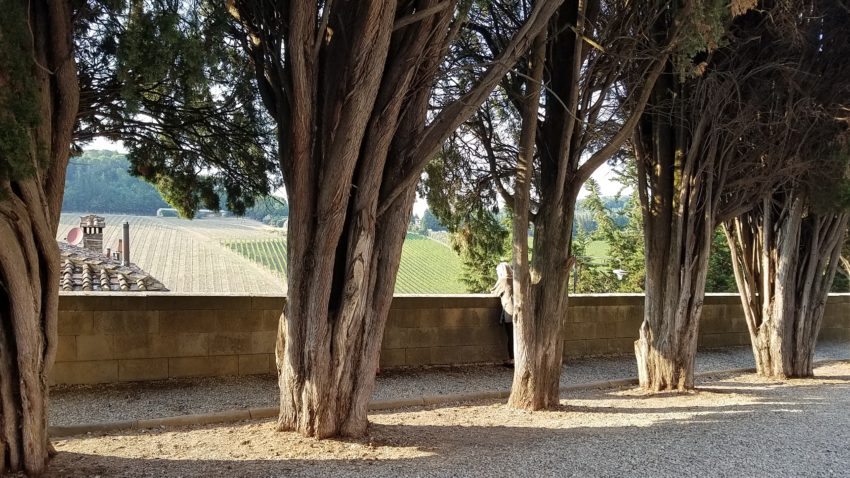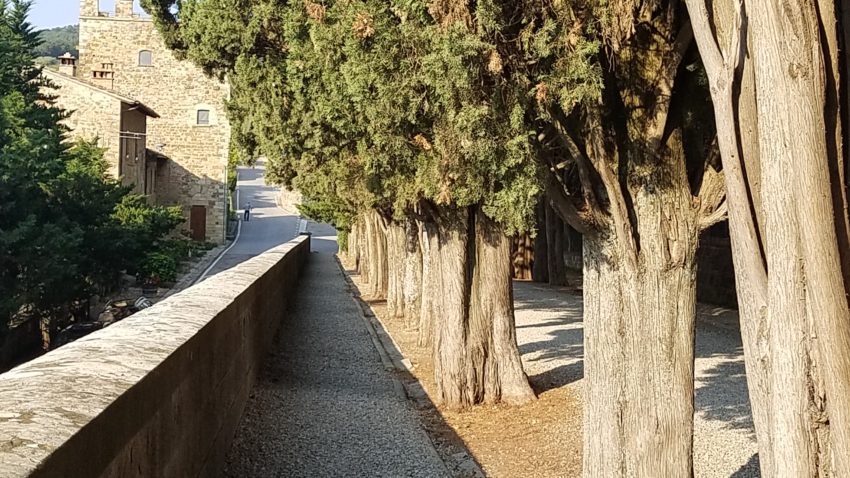 Ever since I tasted my first piece of bread here, I wondered: why? Why no salt?
Bread without salt doesn't taste very good at all. Tuscany is really into food, and good food, so what's up with the bland, saltless bread? Especially when, in the summer, you lose quite a bit of salt sweating?
So, time to look it up. And the answer is—drum roll, please—nobody knows, but they've been doing it that way for centuries. There's no dearth of theories; follow the link to learn them.